Join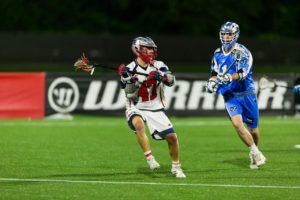 Professional Lacrosse Player Scott Bieda for an exclusive
3-day summer camp for boys ages 8-16 years old  at Soccer Centers in Somerset, NJ!
The B47 Complete Lacrosse camp will instruct players on the fundamentals of the sport through premier individual training drills & situational game play.  Scott & his staff of collegiate coaches will create a unique curriculum daily in order to provide campers with the most educational & memorable experience possible!
Participate of this camp will become "Complete" players due to a focus in the following areas:
Shooting, Dodging, Ground Balls, Stick Handling/Cradling, Ball Protection, Defensive positioning & play, Goalie Drills, Face-offs, Body Positioning, Communication & more!
SCOTT BIEDA: Boston Cannons, Rutgers University
Awards/Accolades: MLL 2016 Draft Selection, 6th All Time in Rutgers University Career Points (193), 6th All Time in Rutgers University Career Assists (103),  2016 Third-Team All-American & Big Ten Offensive Player of the Year
*Additional Collegiate players & coaches will be on hand to assist with the training sessions.
*All players must bring their own training gear (Helmet, Stick, Mouth guard, Gloves, Elbow & Shoulder Pads).  Additionally, Players should bring with them athletic sneakers/cleats, a bottle of water and sun screen.
Dates: 7/17/2017-7/19/2017  (3 Day Camp)
Ages: Boys 8-16 Years  (Players separated by age & ability)
Skill Levels: All Players Welcome (During the camp all players will be grouped according to age & ability)
Time: 9:00am-3:00pm
Price: $250 Per Player
To register please CLICK HERE
*All players will receive a FREE T-shirt with registration.  Additional autographs & giveaways will be held throughout the week!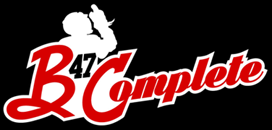 For media inquiries please contact Shelley@SoccerCenters.com