Dutch Total Soccer (DTS) is hosting a Class Advisement Program on Tuesday, January 9th
& Tuesday, January 16th, 2018 for players ages 5-11 years old! This class advisement program will be for players looking to attend DTS Winter Soccer classes which start in January 2018.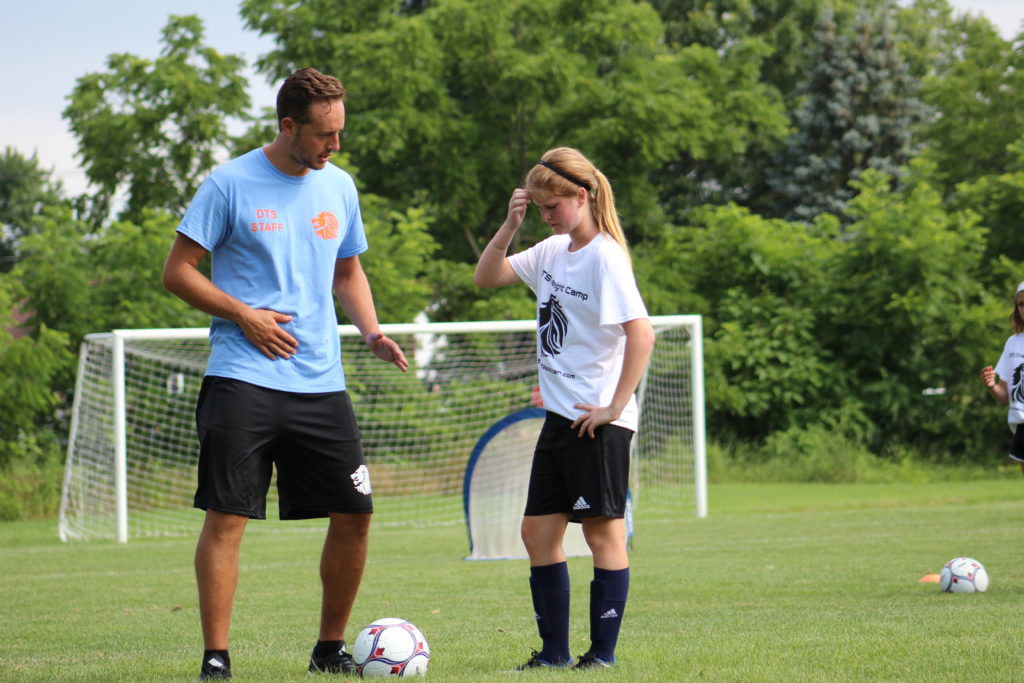 During this advisement & evaluation program, players will receive guidance & advice for which class they should participate in for the upcoming DTS class session. This is an opportunity for new and current players and parents to garner additional information. Players will be evaluated on the field and parents will be informed and guided to which class would be appropriate for their child.
Players will be on the field rotating between different stations working on various skills. The trainers will identify each players qualities through multiple exercises and game situations. Once the session concludes, parents will receive a follow up email with a recommendation of which classes would be best suited specifically for their player.
Program
Date
Ages
Time
Price
Register
Class Advisement Program
1/16/2018
Tuesday
5-7 Years
5:00pm-6:00pm
$10 Per Player
Register
Class Advisement Program
1/16/2018
Tuesday
8-11 Years
5:00pm-6:00pm
$10 Per Player
Register
For more information about the program please contact:
Bryan@SoccerCenters.com