Soccer Centers is running a Homeschool P.E. Class!
Our 2 hour & 30 minute class is ideal for children looking to stay active, meet new friends, and learn new sports! Trainers will challenge kids to improve their own personal fitness ability by doing exercises such as running & jogging, sit-ups, push ups, planks, etc. We want each participant to set up goals for themselves throughout the program! The second portion of our class will be organized games and activities such as soccer, kickball, and handball. Our program will also include 15 minutes of education on Dutch Culture & language and a 30 minute lunch break.
FREE DEMONSTRATION
Date
: February 14th
Time
: 1-3pm
Price
: FREE!!!
Parents can drop their player off for the full 2 hours or stop by for a few minutes to check it out!
Location
: Soccer Centers (300 Memorial Drive, Somerset, NJ 08876)
To Register
:
CLICK HERE
P.E. CLASS
Dates: Wednesdays 2/21 to 4/11 (8 Classes)
Times: 12:30-3:00pm
Price: $125 without Lunches or $150 with Daily Lunch
Location: Soccer Centers (300 Memorial Drive, Somerset, NJ 08876)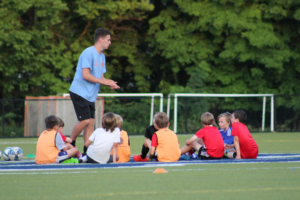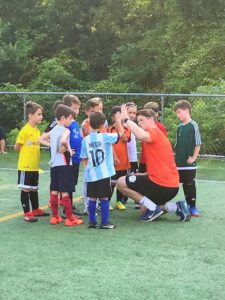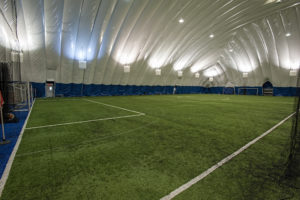 We are conveniently located near Target, HomeGoods,
Home
Depot, Shop Rite, and many other major shopping centers. Our facility is both indoor & outdoor! Outside we have a full sided turf field & inside we have over 30,000 square footage of turf fields, a kitchen & seating area, & a gym floor.
We work with the local subway to provide healthy and affordable lunches for our students! You can either purchase a pack of 8 lunches for an additional $25 or you can pack your child's lunch each day. If you don't have time one day, that's no problem, when you arrive you can simply place an order for a daily lunch of $6.
Please direct any questions to Megan@SoccerCenters.com or call 732-748-4625 ext 21